Donations For Veterinary Mission Work In East Africa.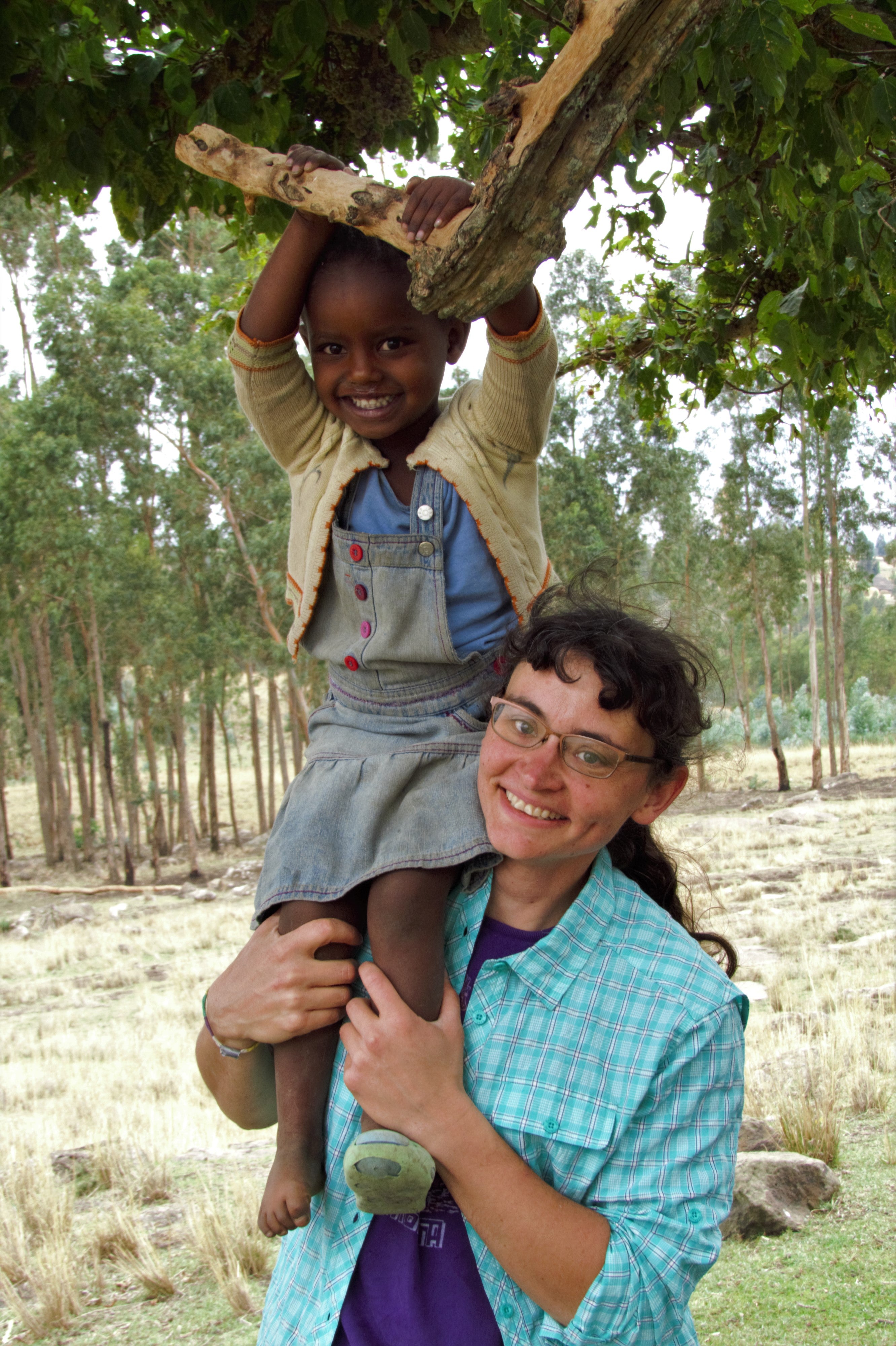 Please consider donating here to help support Mission Work in East Africa!
HOPEthiopia is an international organization that provides hope and restoration to some of the poorest of the poor in East Africa. This is done through a wide variety of projects that are developed in response to specific needs of the local people. The veterinary part of the work focuses on education in animal care and diseases, as well as veterinary clinics, and is making a big difference for poor rural farmers.
Here is a list of some of the ways HOPEthiopia is helping others:
Care of orphan children.
Providing clean water. (Water is freely given to the community from a deep well with clean healthy water. Many people who live too far to come for this water, and who do not have clean water where they live, are given water filters so that they can safely drink the water that they do have access to.)
Education and trades training are provided to help people with very little or no previous formal education become independent business men and women.
Farmers are educated in topics relevant to their local situations so that they can have healthier more productive animals.
Families in desperate situations are sponsored.

Students are sponsored all the way up to doctorate level education that their families do not have the resources to pay for.

Latrines are built in strategic locations, and families are educated in hygiene and sanitation.

Men and women living on the streets, previously orphaned by genocide, are sponsored and cared for while they learn trades and start businesses.
Environmental restoration and reforestation is being done on large areas of overused poorly producing land.
Free dental and eye care are provided to people who cannot afford treatment. (Many with toothaches lasting for months and even years have had their pain relieved through free dental procedures. Eye clinics give sight back to so many people who have been unable to see the world around them for years. Blind fathers who have their sight restored are again able see their children and go back to work to provide for their families!)
Donations for this work will be very gratefully received. The expenses are high, but the help and hope it provides through changed lives is more than worth it!
Together, with God's help, we can do much to improve the lives of others!
If tax deductible receipts are helpful for you, donations where you will receive one can be made at www.unreachedvillages.org. Go to the "Donate Online" button. Make sure to select "HOPEthiopia" in the drop down menu, where it says "Please specify designation amounts". Please also note in the comments that the donation is for "Arynne Robinson's Veterinary work with HOPEthiopia", and send an e-mail to arynner@gmail.com that you have donated there. E-mail arynner@gmail.com as well with any questions or comments, or if you would like information about going on a trip yourself to help with this work!
Thank you for your generosity, and may God bless you!